Caroline Herschel (1750-1848), sister of William Herschel, first constantly observed with him, then alone, and discovered no fewer than eight comets.
Maria Mitchell (1818-1889), an American, discovered a comet in 1847 that made her famous and opened for her the doors of astronomy.
Dorothea Klumpke (1861-1942), married to the wealthy Welsh astronomer Isaac Roberts, made observations of comets, among others.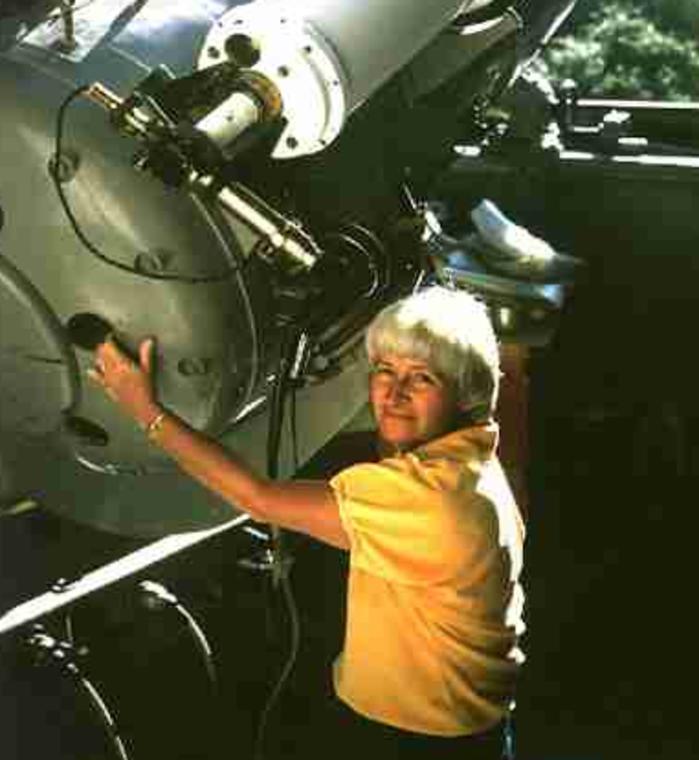 Carolyn S. Shoemaker (born 1929) discovered with her husband 32 comets and more than 900 asteroids and received the title of "greatest female discoverer of comets."